Announcement: 30 Days Summer Industrial Training Program for College Students!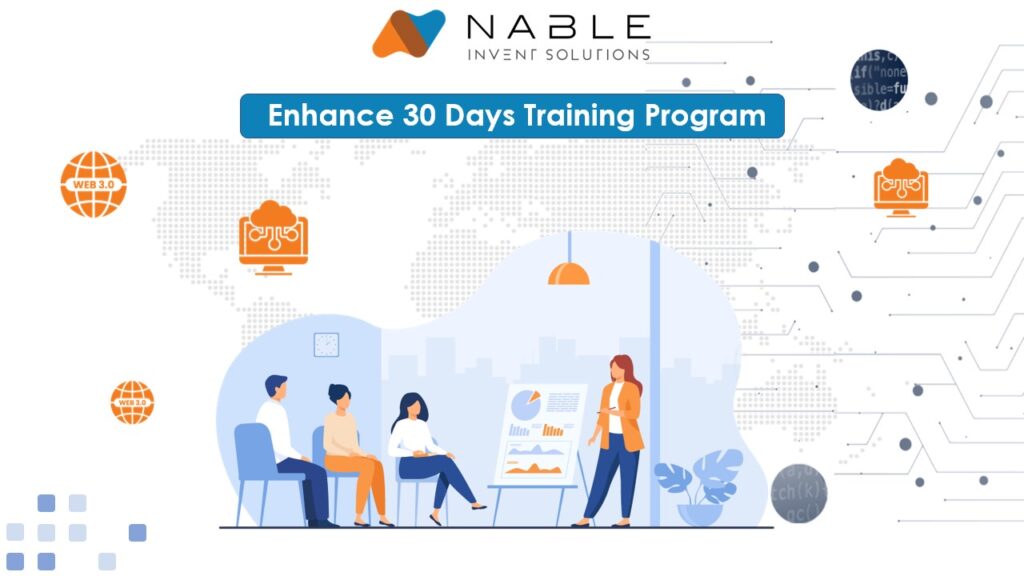 Attention college students seeking valuable practical experience! We are excited to announce our upcoming "30 Days Summer Industrial Training Program," designed exclusively for you. This program offers a fantastic opportunity to enhance your skills and gain hands-on industry experience during the summer break. Don't miss out on this incredible chance to boost your career prospects!
📅 Program Duration: 30 days
🏢 Program Highlights:
✅ Practical Exposure: Immerse yourself in real-world industrial scenarios and gain practical insights into various industries.
✅ Industry Expert Mentors: Learn from seasoned professionals who will guide you through the program and share their expertise.
✅ Project-based Learning: Engage in project assignments that align with industry requirements, enabling you to apply theoretical knowledge to real-life situations.
✅ Skill Development: Enhance your technical and professional skills through carefully curated training sessions and workshops.
✅ Networking Opportunities: Interact with industry professionals and expand your network, paving the way for future collaborations and career prospects.
✅ Certificate of Completion: Receive a valuable certificate upon successfully completing the program, validating your training and industry experience.
📚 Program Modules:
1️⃣ Technical Training: Gain proficiency in the latest technologies and tools used in the industry.
2️⃣ Industry-specific Sessions: Acquire insights into the workings of different sectors and understand their specific requirements.
3️⃣ Soft Skills Development: Polish your communication, teamwork, and leadership skills to excel in a professional environment.
4️⃣ Project Assignments: Work on real-world projects, honing your problem-solving abilities and critical thinking skills.
💼 Eligibility: This program is open to college students from all disciplines who are passionate about gaining practical experience and building a successful career.
🎯 Limited Seats: Hurry and secure your spot as seats are limited! Admission will be based on a first-come, first-served basis.
📢 How to Apply: To apply for the program, visit our website (insert website link) and fill out the online application form. Make sure to submit all required documents and pay the registration fee.
📞 For more information, feel free to contact our program coordinators at (insert contact details) or email us at (insert email address).
🌟 Don't miss this incredible opportunity to kickstart your career with our 30 Days Summer Industrial Training Program! Join us for an unforgettable learning experience that will shape your future. Enroll today and embark on the path to success! 🌟
For further details about the program and to complete your registration, kindly reach out to info@nableinvent.com.