Nable Invent is a trusted technology company that provides you with the smartest solutions. Our specialization lies in digital transformation, web solutions, and business processes. We deal in different tech products that offer innovative solutions.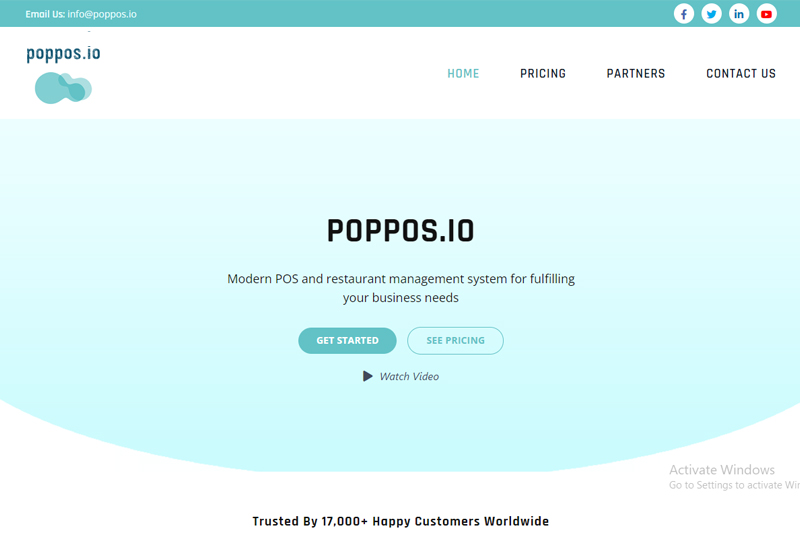 Essentially a point of purchase and point of sale module. It lets you manage your business with different outlets and a single dashboard. Although, it is a cloud-based system, it can very well be used in an offline mode. You can manage your inventory stocks, costs, vendors, employees, and PAR level in real-time mode. The reports can be analyzed based on the customers, product type, and outlets.
It is a scalable ERP system owned by Nable Invent. Integrated with BI and AI technology, this software is best for SMBs, startups, and other big organizations. The system covers sales, purchasing, payroll, and General Ledger.
We understand that relevance is one of the major concerns while finding talent. However, with this AI Application, you can solve this problem. Moreover, you will be able to screen a large number of applications at a time.
Playing P2E (Play 2 Earn) games is one of the latest trends in recent years. ID8 has thought of entering the space through our guild.
Allision Gaming Guild has rapidly onboarded new P2E scholars and games. The company has focused on content development and rankings on the leaderboard. AGG tries to partner with games to ensure better digital traction of the games on different platforms. Moreover, the guild rewards different scholars with tokens. It promotes the onboarding of new games that involve zero cost.